An undeniable and unforgettable part of every tourist experience is the food. Yes, we come for the beaches, museums, architecture and scenery. But the way to our hearts is through our stomachs, when it comes to travel. Here are the top countries hitting home runs in their respective food scenes.
ADVERTISEMENT
Tokyo
Tokyo actually has more Michelin starts than any other city, and it fits every size budget. Choose from ultra-fresh sushi, katsu curry, or soul-warming ramen. But our favorite? Okomiyaki: a thick, juicy pancake filled with whatever you desire and topped with mayonnaise and BBQ sauce before being grilled and served.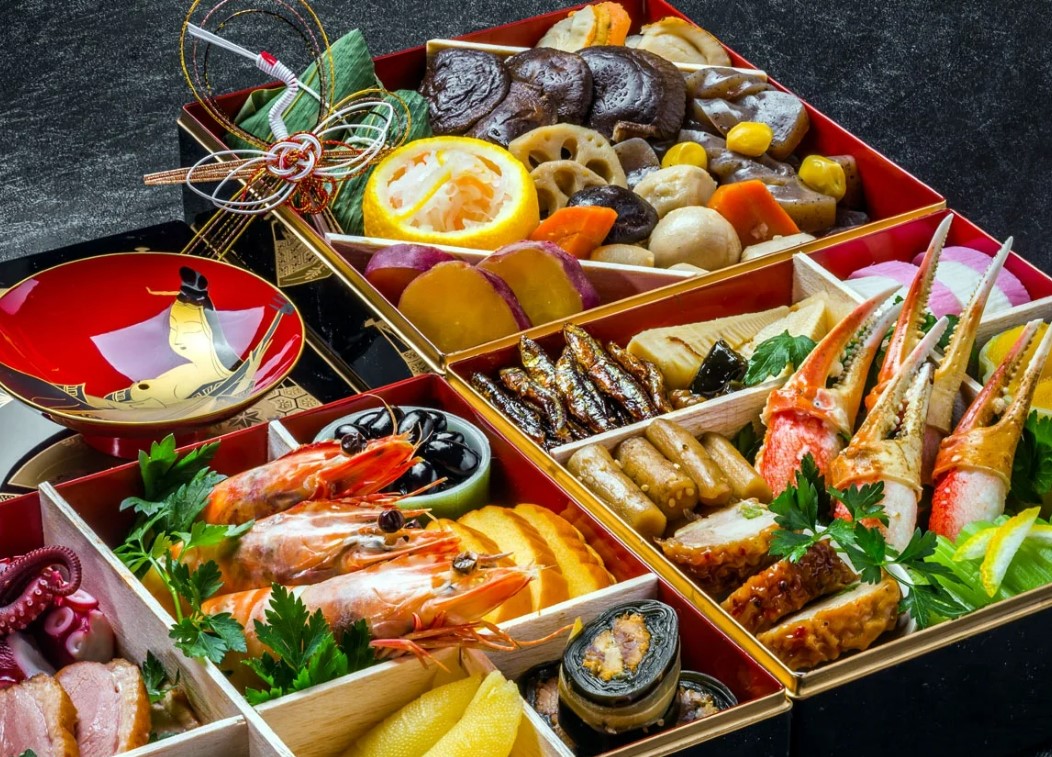 Madrid
Throughout all of Spain there are some pretty impeccable cuisines, and a surprisingly diverse option. But the tapas in Madrid and the late night energy surrounding them is something that can't be replicated. We prefer family-run spots over Michelin starred restaurants, but there's something for everyone.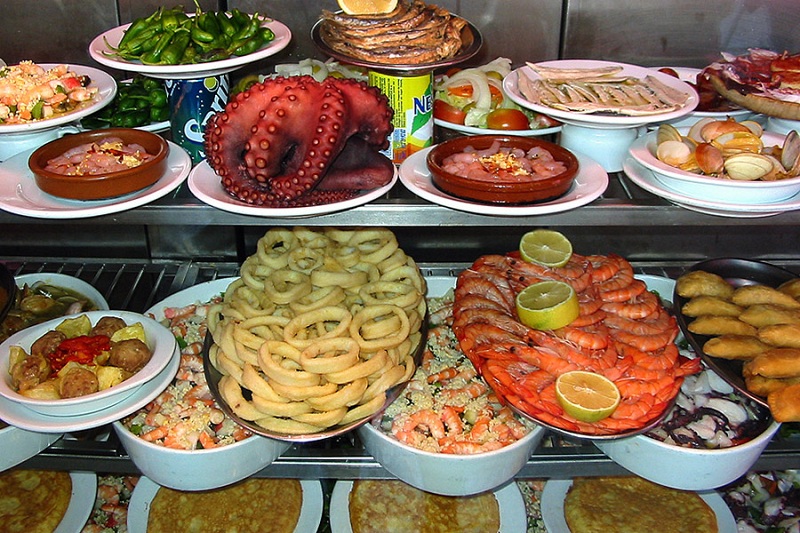 Fez, Morocco
You haven't had Cous Cous or Tagine unless you've had it in Fez. Apart from vibrant marketplaces, Fez boasts mouthwatering entrees such as the above. Musicians often play in public areas in the evening, making it the perfect soundtrack for the perfect meal.
Rome
There's a reason why food was a massive part of Eat, Pray Love. Filled with carbonara pasta, deep fried cod, and of course pizza, Italian food in any other country will be absolutely ruined for you after you eat in Rome. And don't worry about them skimping out – quality and quantity come hand in hand, here.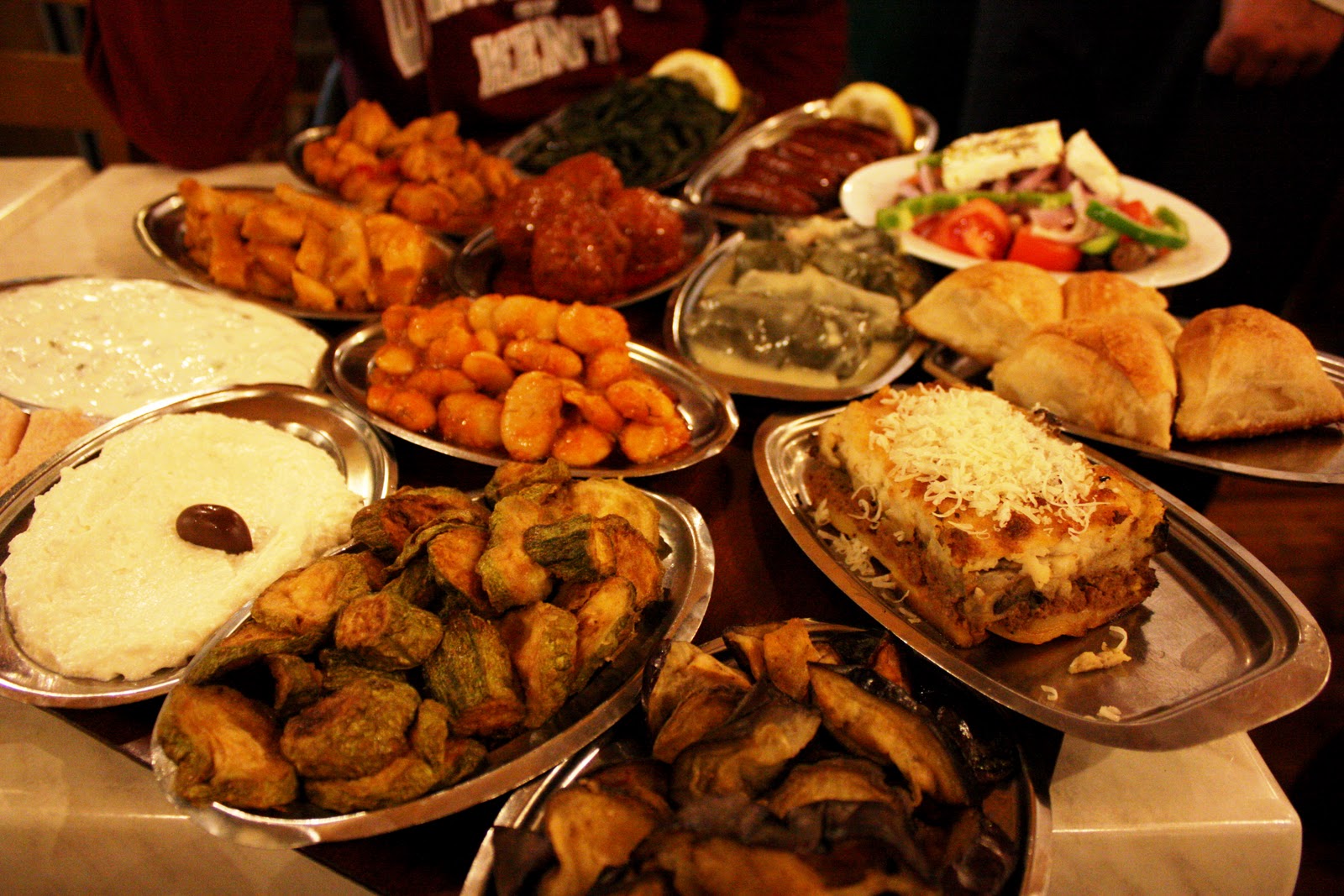 New Orleans
New Orleans is definitely known for jazz and drinking, but it's also very famous for its decadent, seafood-heavy menus. From fried oysters, crawfish and lobster to irresistible beignets, there's a food for everyone here, but it probably isn't healthy.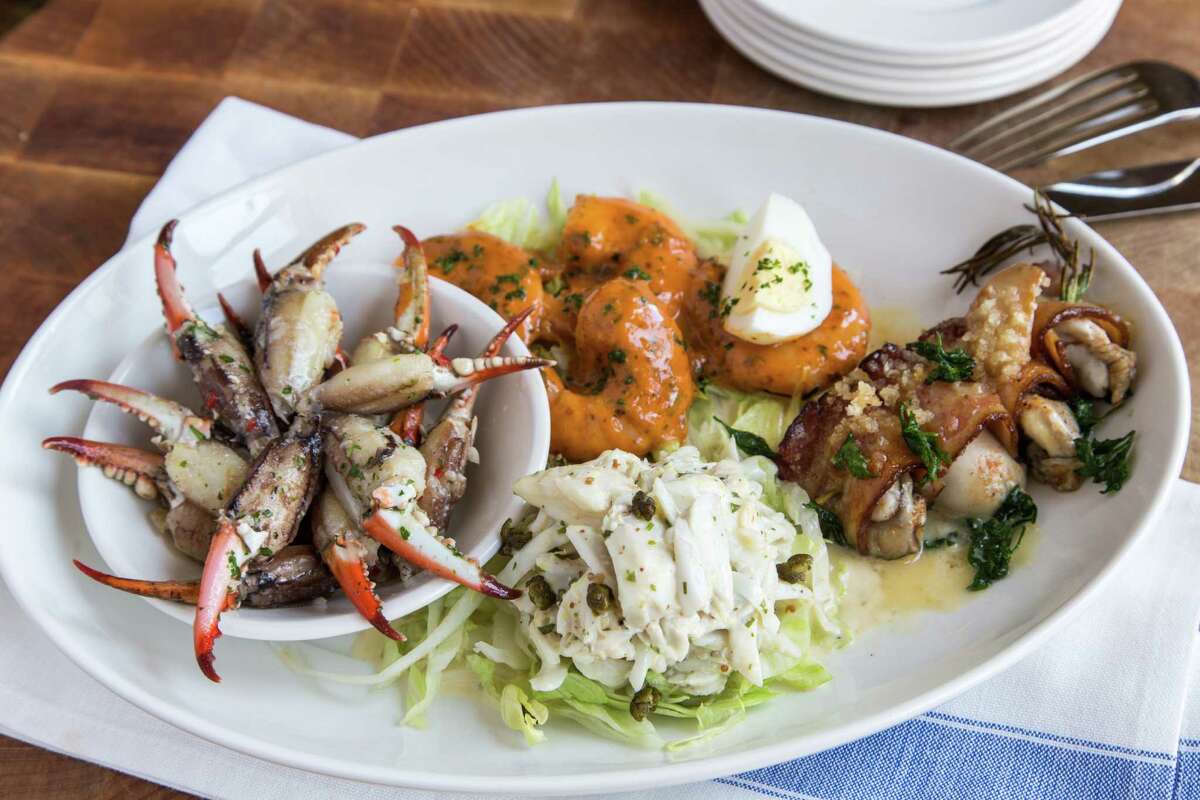 Singapore
Singapore has been lauded with many awards for innovation in Asian restaurants, and a ton of Michelin star-worthy entrees. Younger chefs taking creative liberties are creating a modern cuisine that's truly revolutionary yet nostalgia-inducing.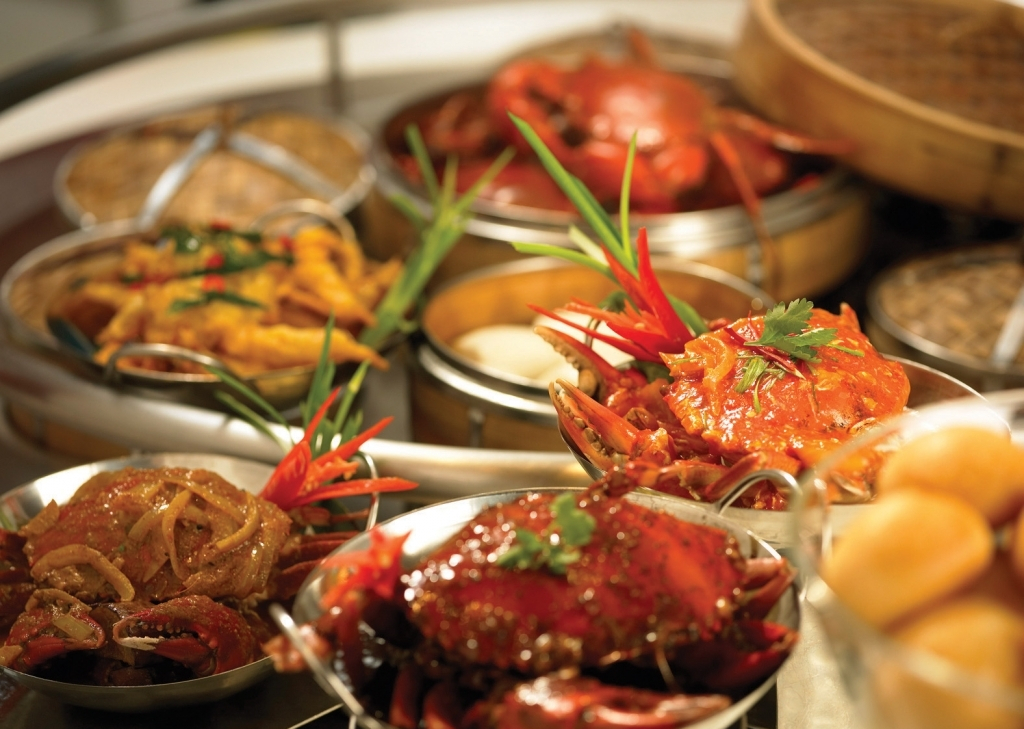 Bangkok
Bangkok is a lot more than Pad Thai – in the streets, you'll feel the strong aromas of lemongrass, durian, chilies and galangal accost your nostrils in the best way possible. Their street food and supposed hole-in-the-wall spots are simply delicious.