Istanbul is the largest and most populous city in Turkey. Spread across Bosporus Channel, Istanbul is one of the world's greatest cities known for its magnificent historical monuments and scenic beauty. With an amazing cultural and architectural heritage, Istanbul is a major tourist attraction. It is not only popular locally but is also fast becoming a favorite destination for international tourist. Here are some interesting facts about Istanbul that will surely help you learn more about this great city:
ADVERTISEMENT
Historical Hagia Sophia- A church and a mosque
The Hagia Sophia in Istanbul stood as a great historical museum now but did you know it was built as an Orthodox cathedral in 537 CE and converted to a mosque under the Ottoman rule after 1453? It is the second most visited museum in Turkey and attracts over 3 million tourists every year.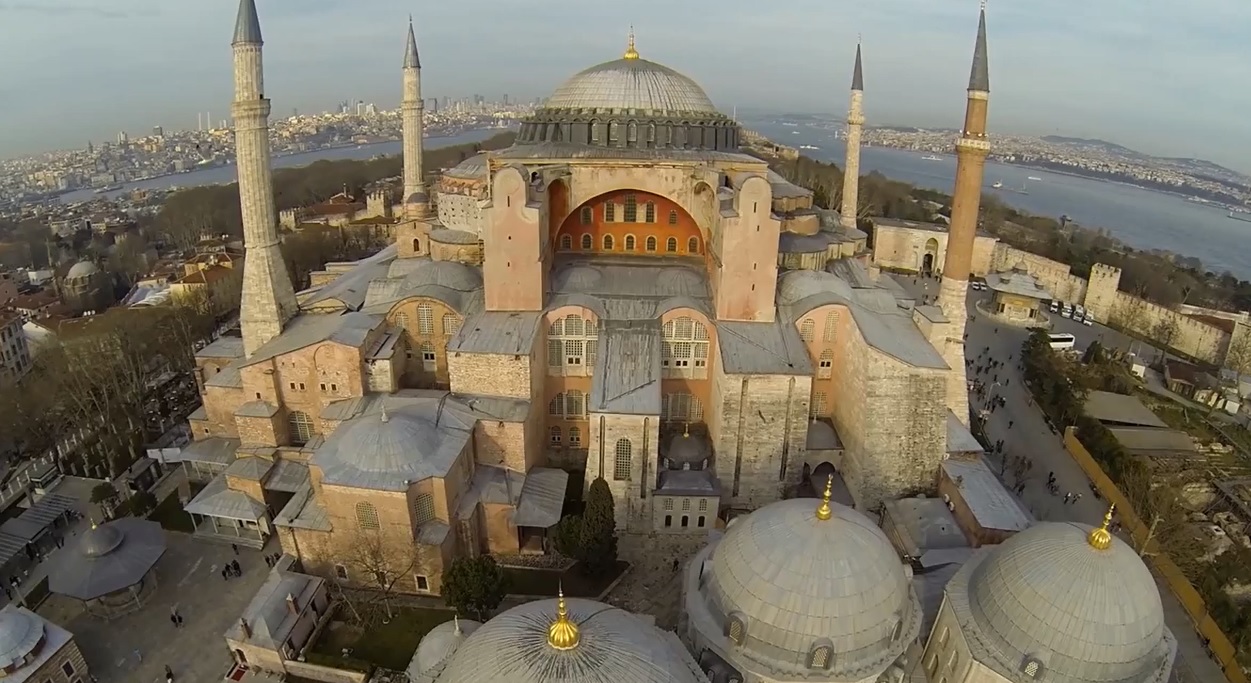 Largest city
Even though Istanbul is not the capital, it is the largest city in Turkey with more than 13.5 million people living here.
Biggest bazaar
In operation since 1461, the Grand Bazaar in Istanbul is one of the oldest and largest shielded markets in the world. It is a shopper's paradise with over 5,000 shops and 60 streets, which attract over 300,000 visitors daily. Grand Bazaar was the world's most visited tourist attraction in 2014 with 91,250,000 visitors annually.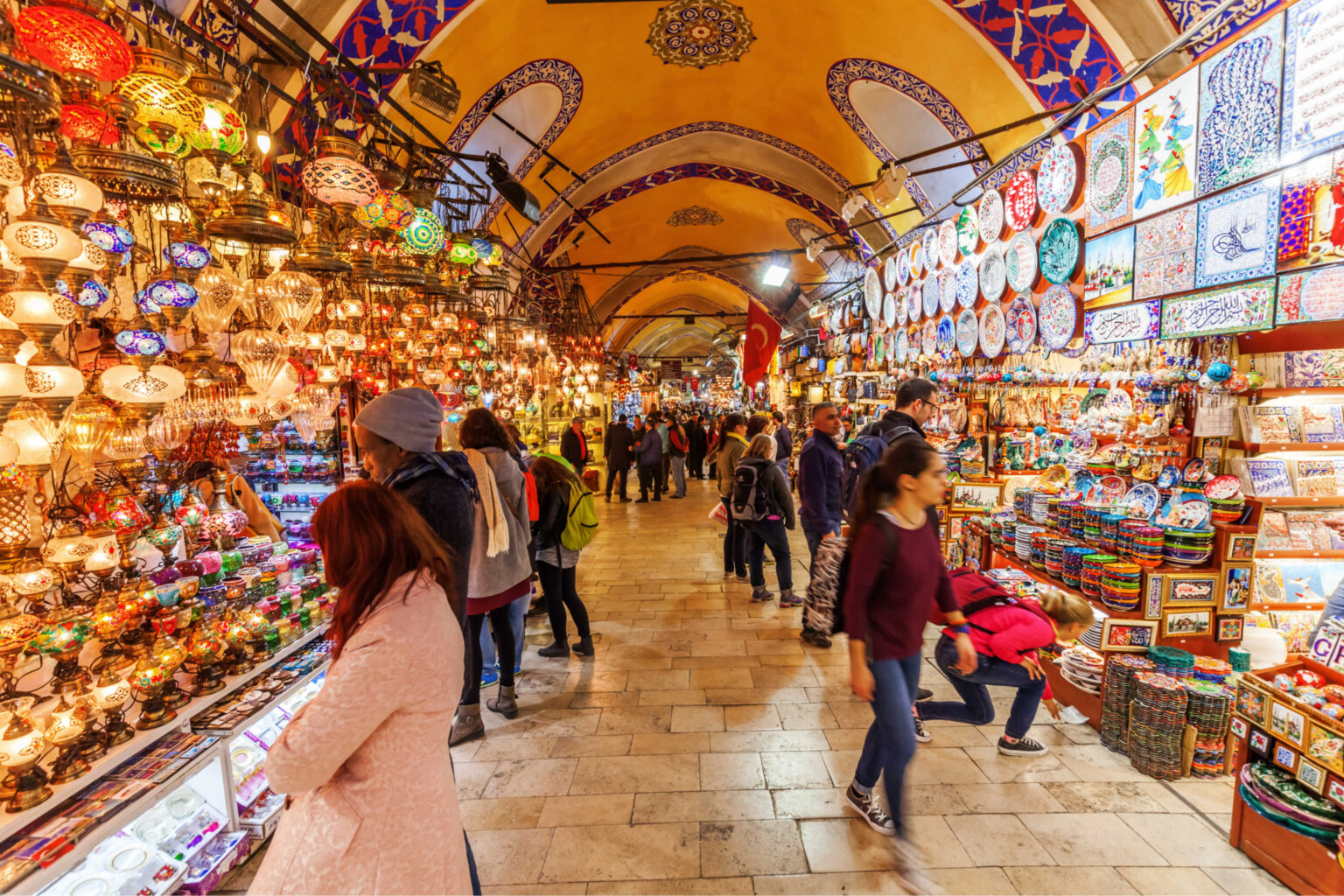 An Inspiration for "Murder on the Orient Express"
Agatha Christie wrote the famous murder mystery novel "Murder on the Orient Express" in Pera Palas Hotel in Istanbul. The Orient Express train used to travel between Paris and Constantinople (Istanbul) from 1883 to 1977.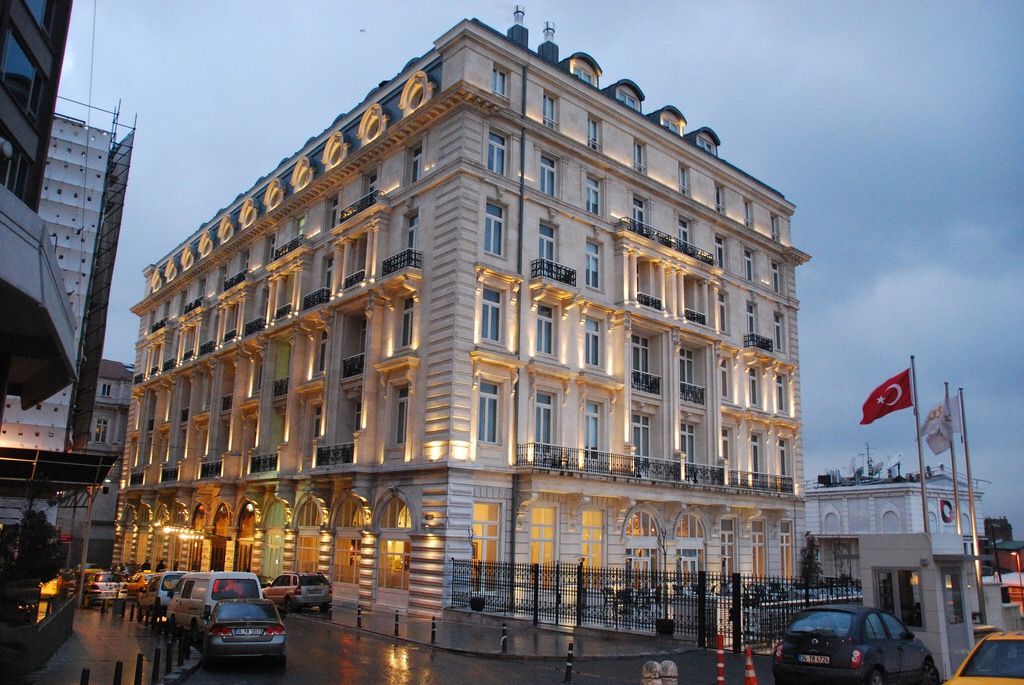 City of Mosques
You will find a mosque in every corner of Istanbul. It has a total of 3,113 mosques, maximum in Turkey.
Not a Capital City!
Despite being the capital of many great ancient empires – Byzantine, Roman, Ottoman, Istanbul is not the modern day capital of Turkey. The capital of Turkey is Ankara.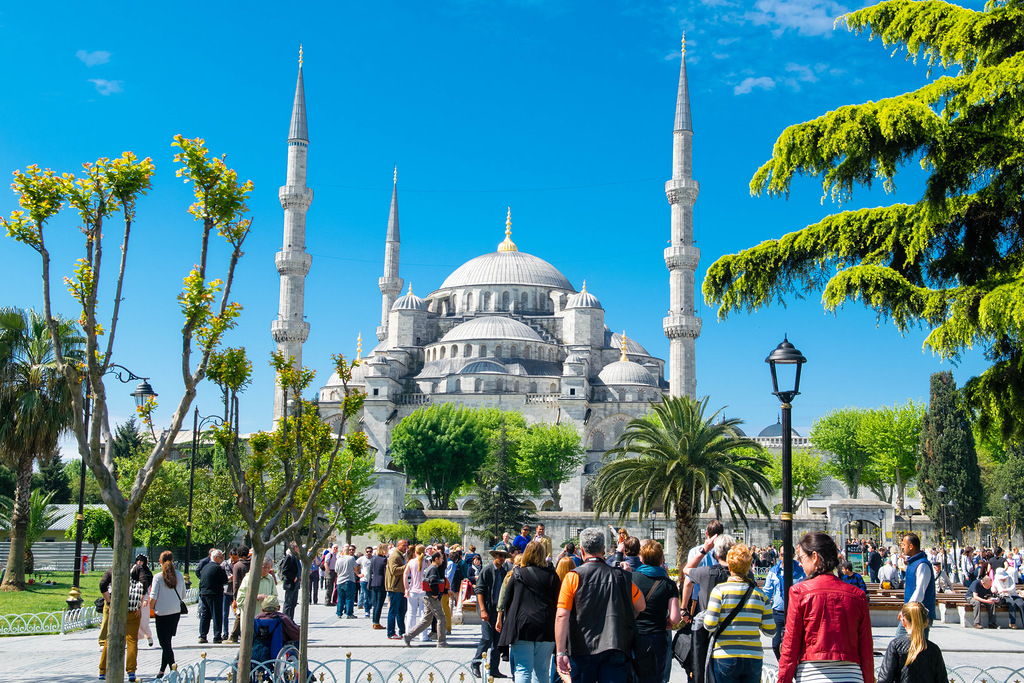 Third oldest subway system – Tunnel
That's right folks! Built in 1875, Istanbul has the third oldest subway system in the world. Located mainly in Beyoglu district and is 574 meters long, only the London tube (1863) and New York subway system are older than it.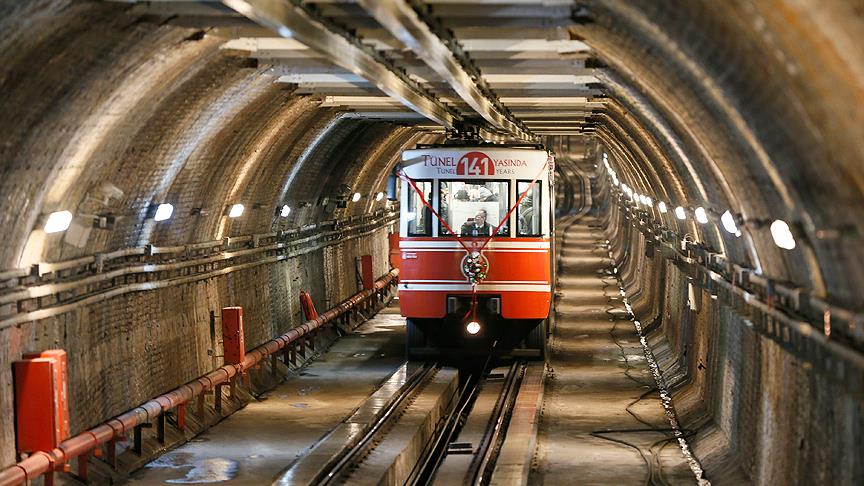 Largest church
Another interesting fact about Hagia Sophia is that it was the largest church in the world for about 900 years until the Seville Cathedral of Spain was completed in 1520.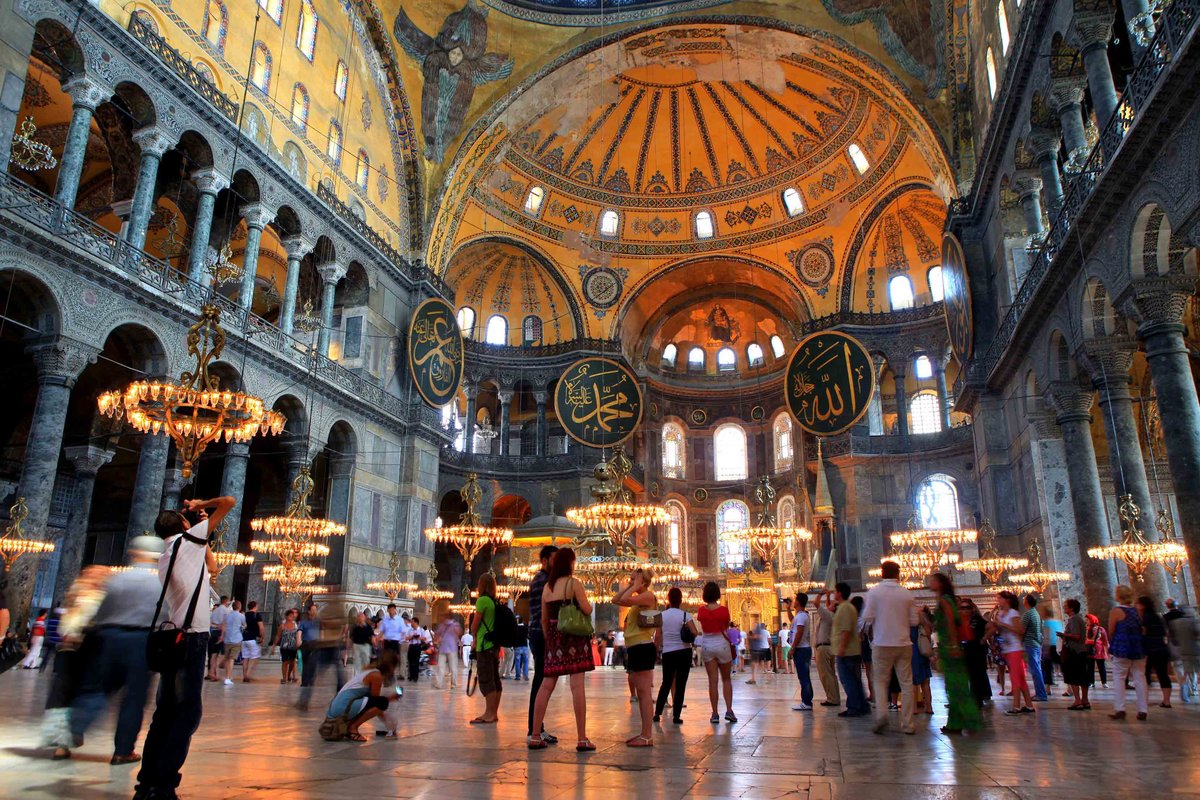 Tulips
You may think that tulips originated from Netherlands but, that's not true! The first tulip bulbs were sent from Ottoman Empire in Istanbul to Vienna in 1554, and they were further distributed to Netherlands. They became fond of the pretty flowers and started growing them afterward.