The Geishas are one of the most famous and in fact, the oldest traditional beings of Japan. With they doll-like face that are painted to perfection, red rosy lips, and their superb kimonos, they prove to be the ultimate symbol of Japan's traditional culture, elegance, and mannerism. Their profession, often misunderstood, is one of the oldest that's running in Japan. It is equally mysterious too. No matter how hard you try, you can never truly unfurl the deepest secrets of the geisha world. So here we are with this list that might help add to your own list of geisha facts.
ADVERTISEMENT
Wearing Oshiroi
Oshiroi is the white powder that is emblematic of the geisha look. It is used to cover the face of a geisha including her neck. Earlier, one of its ingredients was lead, which was hazardous to health and was therefore discontinued. It is discontinued once a geiko gets older. The look of the entertainer is completed using black eyeliner, red eye shadow, and red lipstick.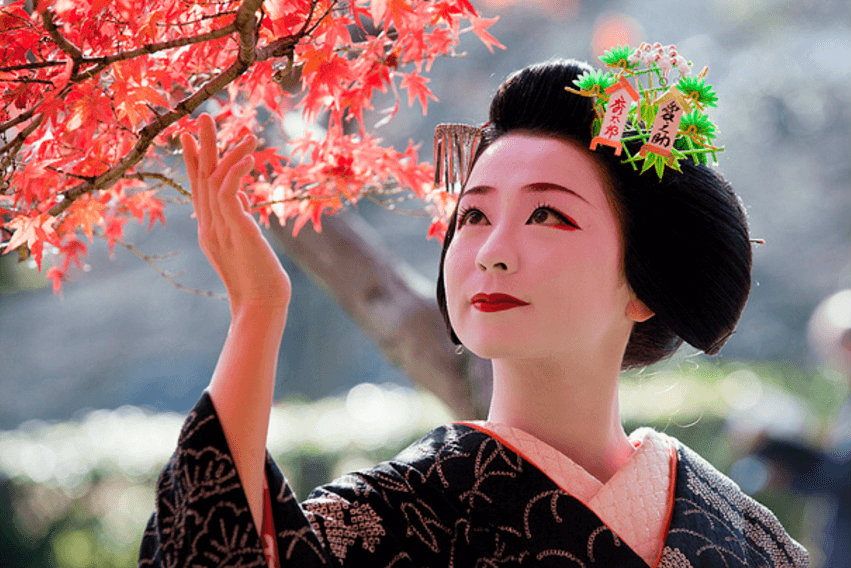 Certain Level Of Education
To be a geisha, you need to be highly educated especially in Japanese tradition and culture. She needs a education for at least a few years before she can be an actual geisha. She must work hard to achieve her goals if she truly wants her. A girl under 16 years of age can become a maiko where she has to learn to sing, dance and entertain in the traditional Japanese way. Other skills include playing the instrument, participating in tea ceremonies, flower arrangement and wearing the kimono. The age of 21 is the perfect age for a maiko to be graduated to a geisha.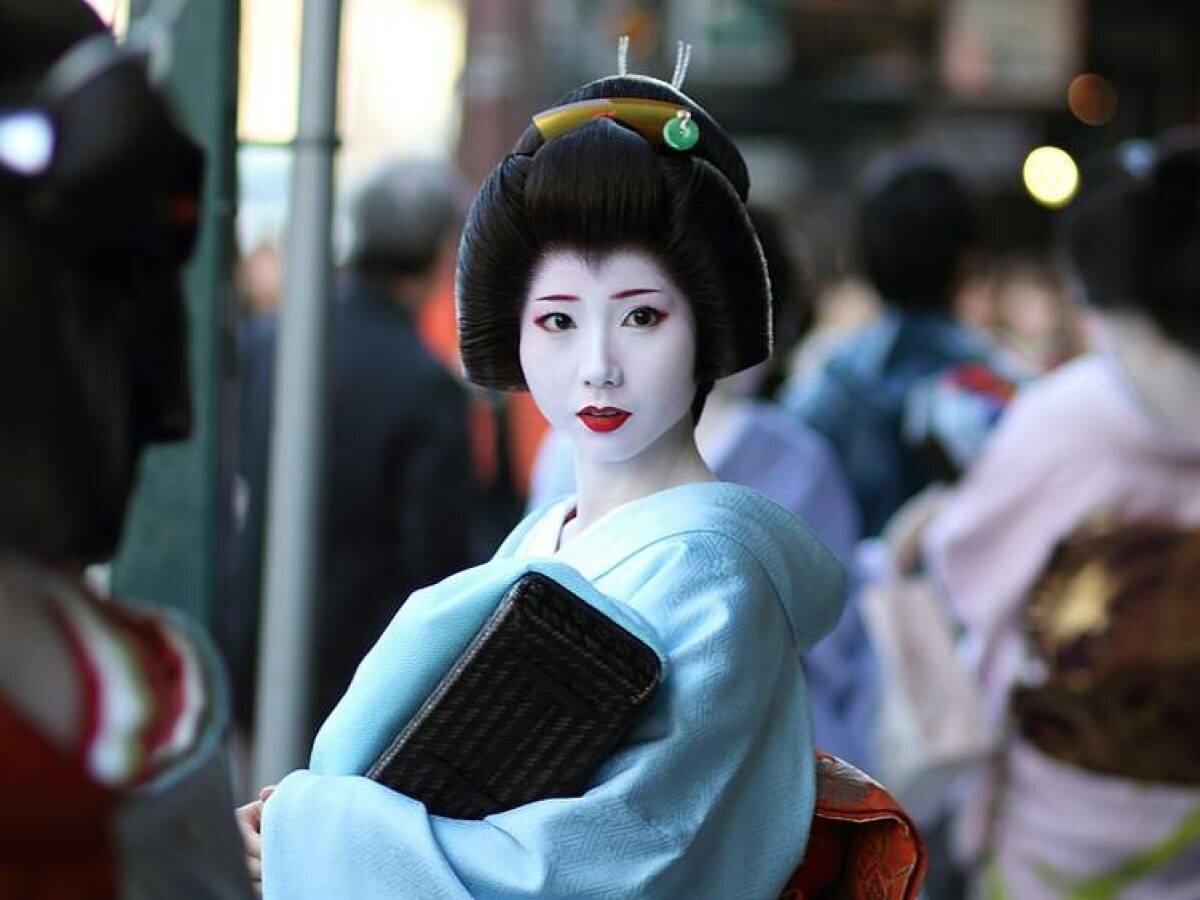 The Entertaining Girls
Geisha is equal to geiko or geigi. They are associated with 'gei' which stands for entertainment which is the sole purpose of their profession. It demands some abilities and concepts. The three are also different in the fact that 'sha' means a person, 'ko' refers to a chalid, while 'gi' implies to a someone who assists at a feast with classical Japanese music or singing.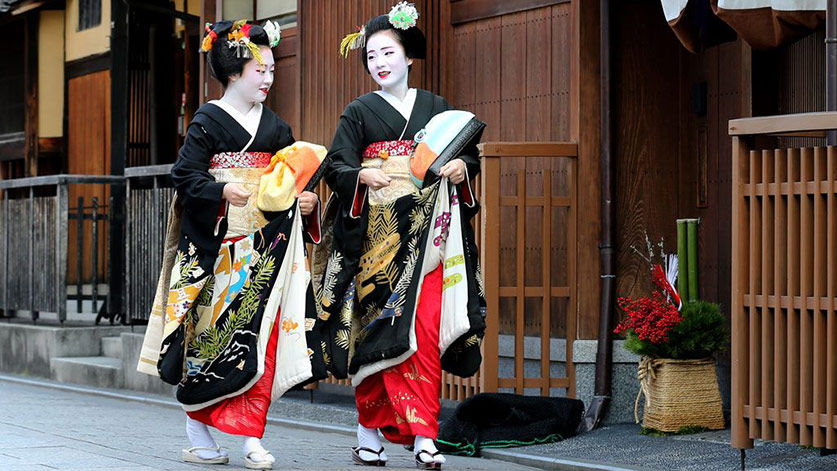 Strict Performance Rules
You can call geishas in a Ryotei, which is a high society restaurant which offers large banquet halls. The whole arrangement is decided according to the budget and the desire of the guests. In case you have some sort of influence in the society, you can call a geisha directly. There are very strict rules when it comes to calling a geisha for performances.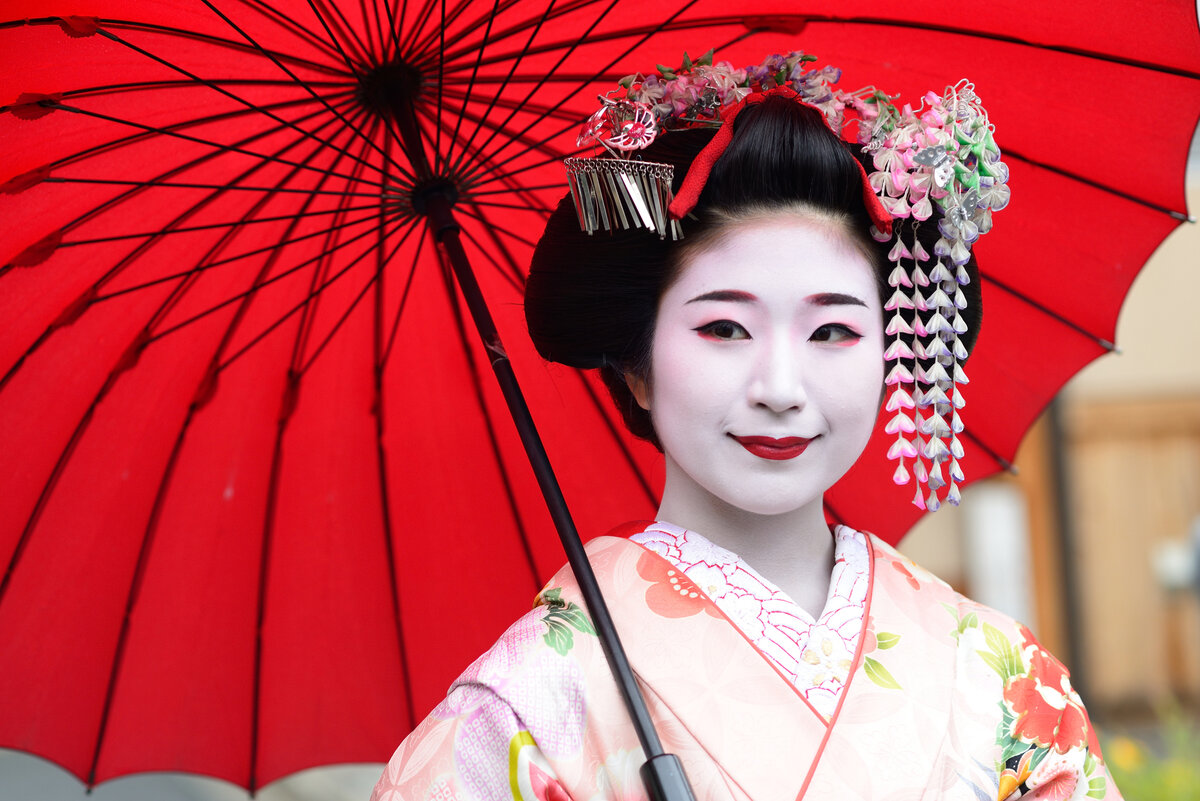 Having Patrons is Normal
Geishas can have their own patrons who are called danna. They are powerful and with a lot of money who pay for all the expenses for a geisha. It is a life long duty that a danna has to comply with. It is, therefore, rather a matter of high social order to be a danna. It showed the power and wealth of a man. However, the relationship between them is not necessarily sexual.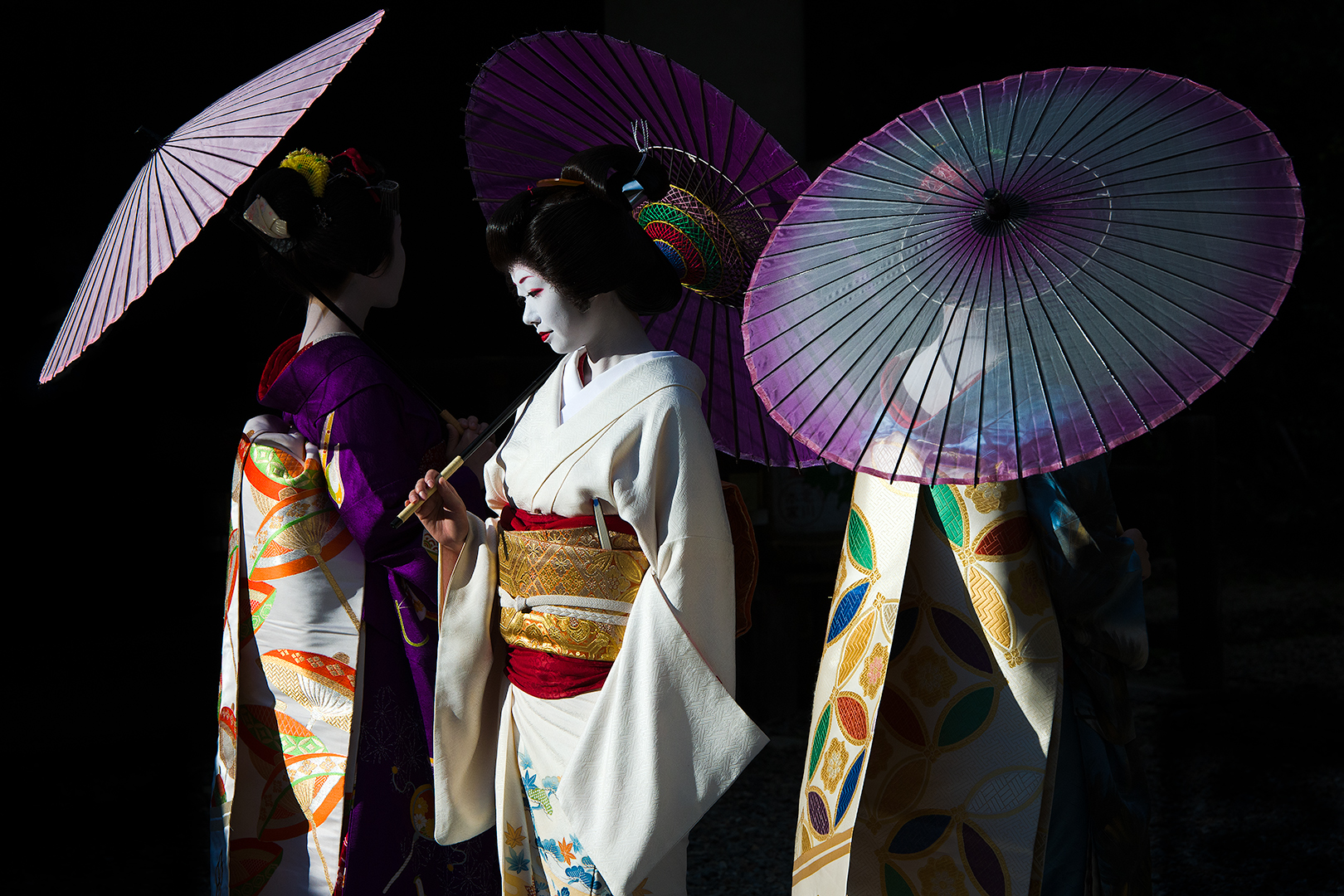 They Live in Flower Town
The place where a geisha lives is called Hanamachi which translates to the flower town, Hana – Flower and Machi – Town. Most of the hanamachi are now found in Tokyo and Kyoto. The separate residential areas for them are instrumental in attracting many visitors and customers. The house where they live is called Okiya which is a traditional style house made the Japanese way.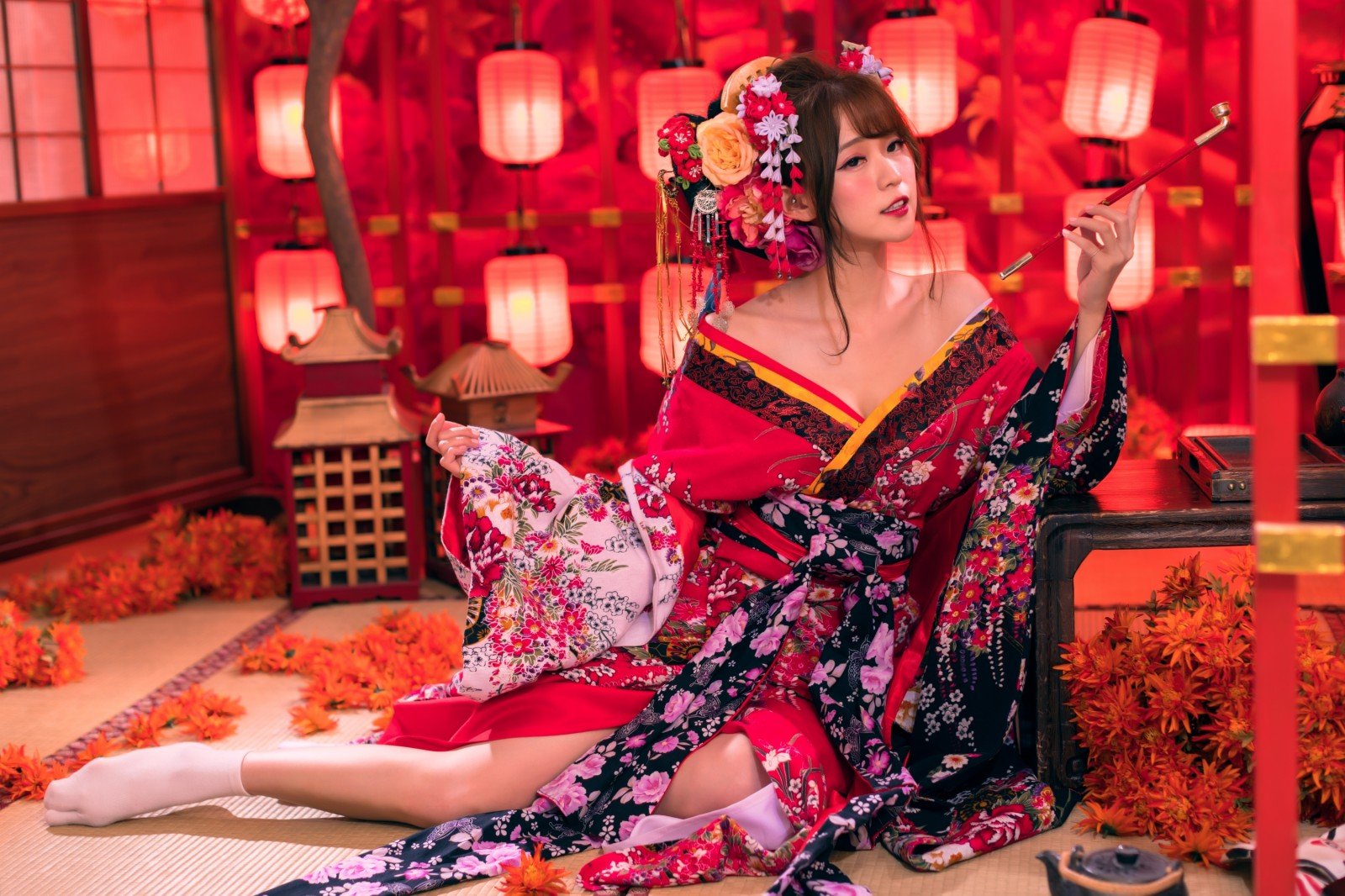 Male Geisha Existed Before
It was in the Edo era of Japan when geisha was referred to a houkan and geiko to a woman. The houkan's job was entertaining people through her skills and by keeping geiko and maiko in assistance. As soon as Meji era arrived, the term geisha stood exclusively for women.