Royal palaces are the kind of place we would all like to live in. They're huge, they come with a huge staff that takes care of your every whim, and they ooze prestige and status. And sure, there's more important things in life than feeling important and bragging about how big your house is, but let's be honest: it's nice. It's okay to be proud of what you've got, and it's more than okay to show off what you've got if you live in a heckin royal palace!
Let's take a look at some of the royal palaces around the world that get the most bragging rights. The only downside to these is that you probably won't get to live in them if you weren't born in them, but that's only a technicality.
ADVERTISEMENT
Hawa Mahal, Jaipur
If you're into amazing building facades, this is the palace you're looking for. It was built just before the 19th century and is still one of the most beautiful buildings to look at. The most important feature is its exterior, despite it having loads of rooms for tourists to visit on the inside. But just look at that facade and you'll know that this is where it's at.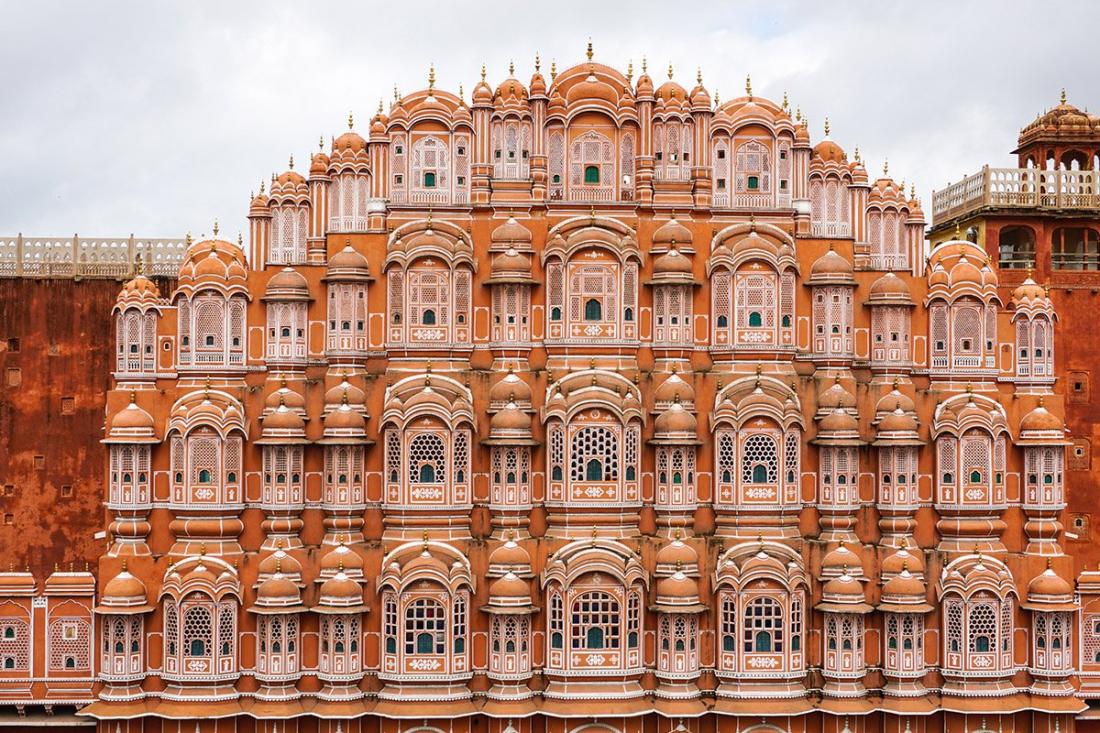 Versailles, Versailles
I'm not sure if the palace was named after the town or the town was named after the palace, but I can for sure tell you that the palace is the only thing the town is worth visiting for. That seems like it's not worth visiting the town at all, but don't let my words fool you: the palace of Versailles is very much worth your time. It's the best – and most decadent – royal palace out there, having been built by Louis XIV, and even now very few palaces can compare to the grandeur of Versailles.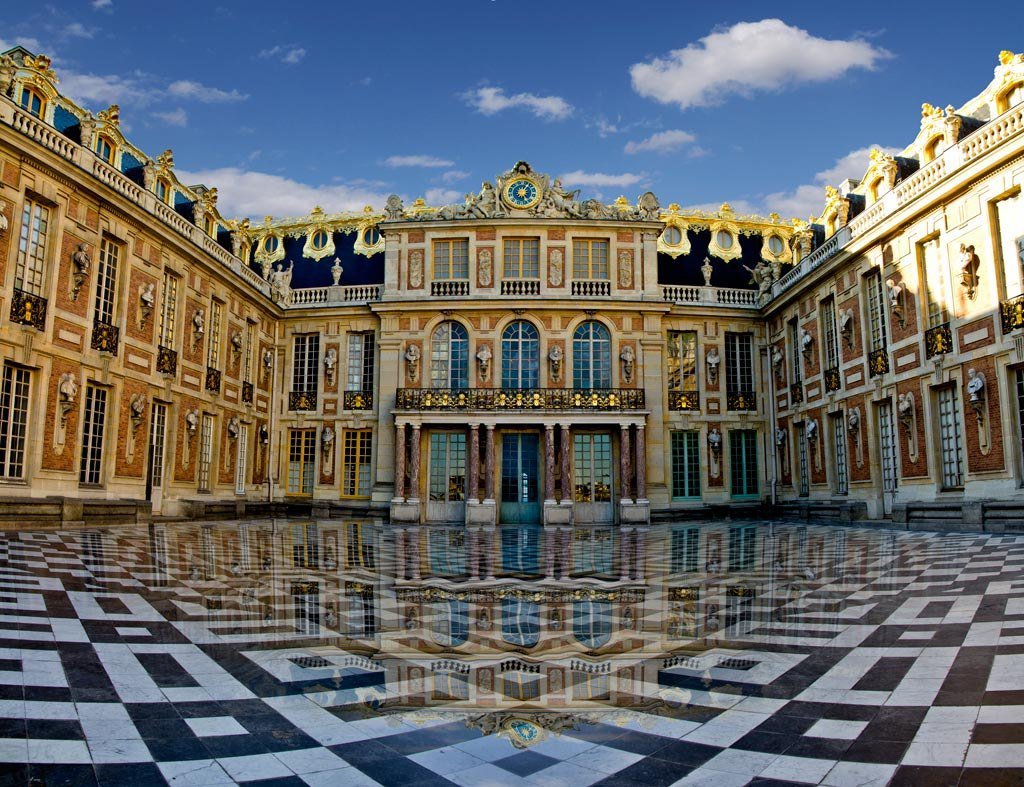 Palais des Papes, Avignon
Being the palace where popes resided from the early 14th century on, this palace certainly deserves a spot in this list. While popes aren't exactly considered royal family, the Palais des Papes does ooze a certain royal radiance because of its sheer size and level of protection. After the popes moved back to Rome, this palace was actually used by Napoleon himself.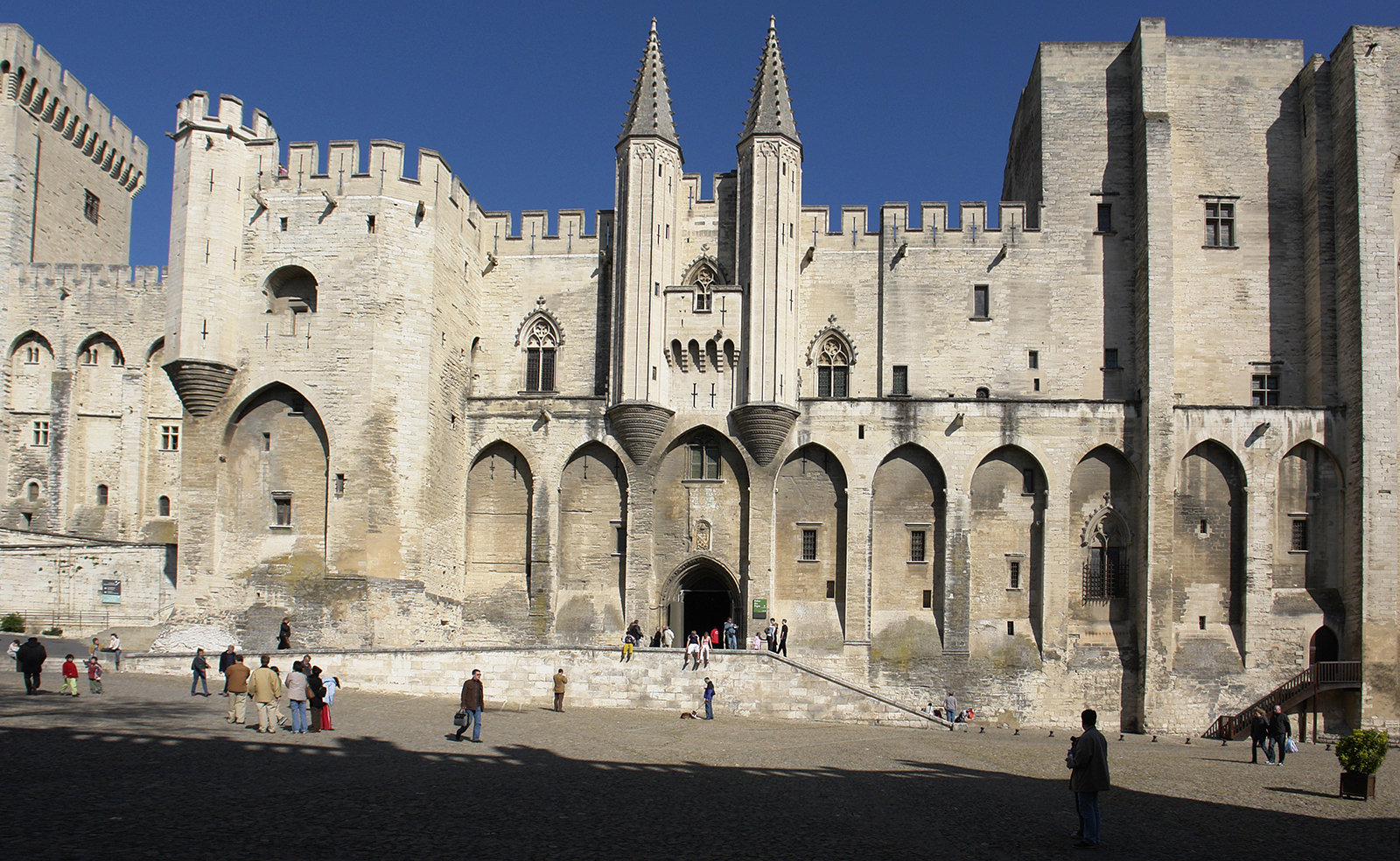 The Grand Palace, Bangkok
Well, the name isn't lying: this thing is huge! It's got that typical lovely old Asian architecture that will leave everyone in awe. This place used to belong to the old Thai kings, but has now been (partially) opened to the general public. As far as royal palaces go, this is relatively new – it was only built in 1782.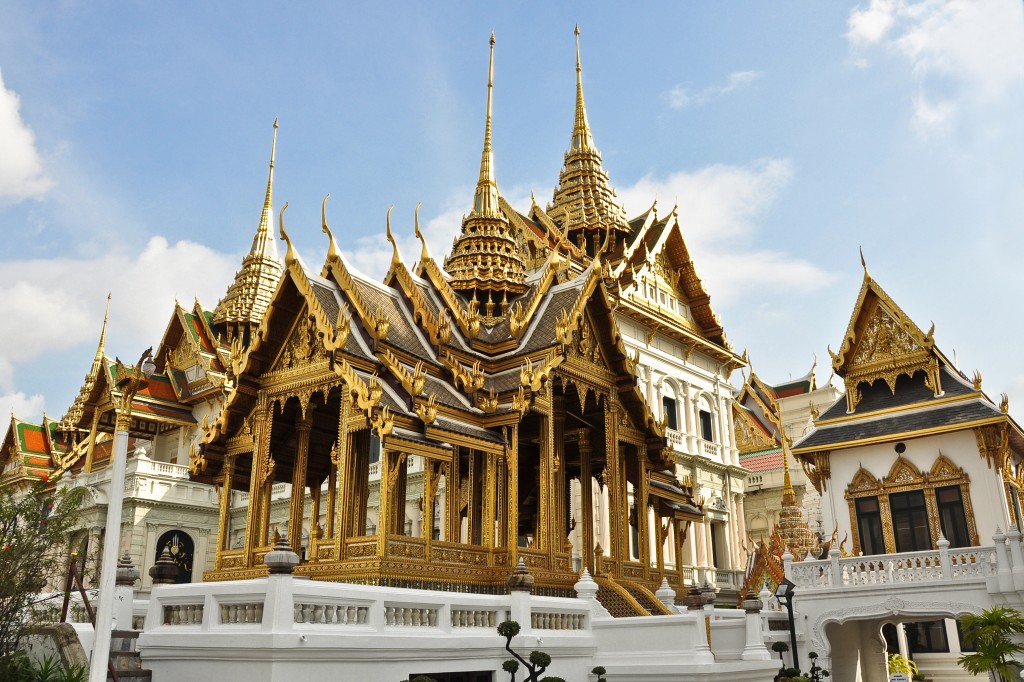 Peterhof Palace, Saint Petersburg
It's no small feat to be called the Russian Versailles, and the Peterhof Palace certainly lives up to its name. The palace is filled with excuisitely decorated rooms, each one more luxurious than the rest. It was built in the early 18th century for Peter the Great, and it certainly managed to show the world that Russia had succeeded in its modernisation.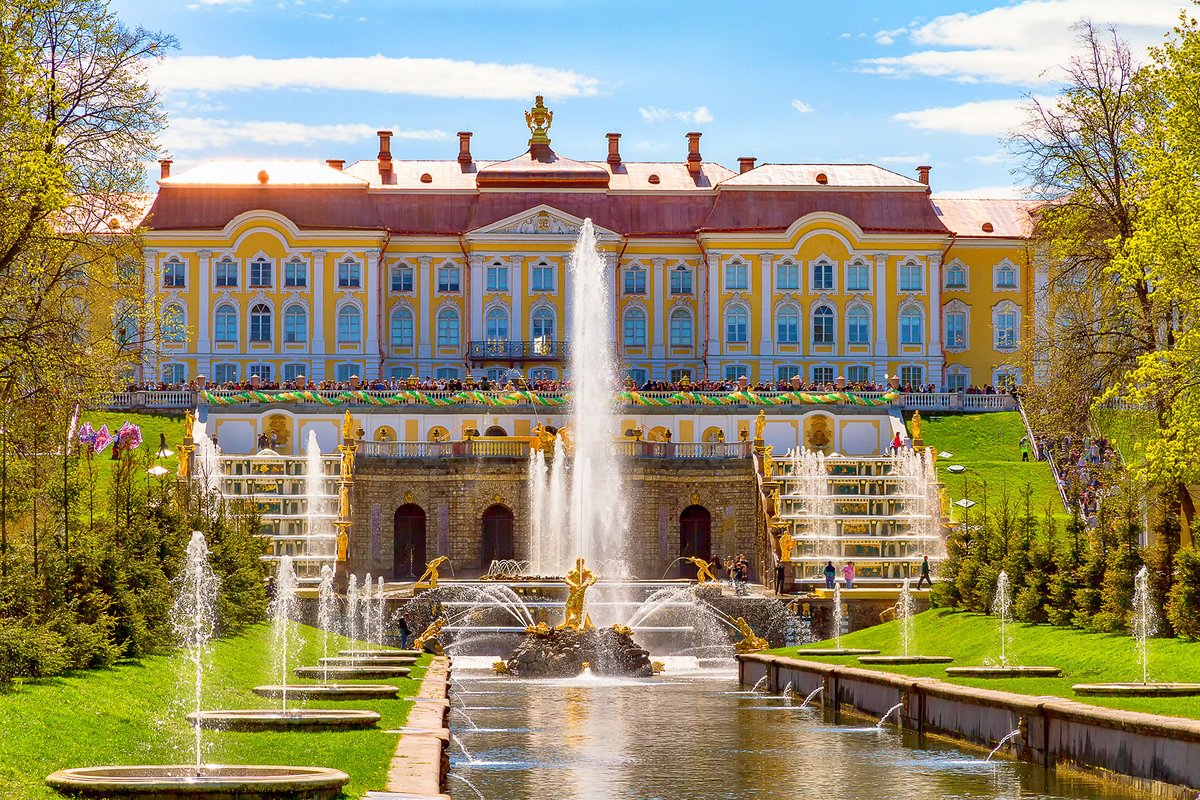 Potala Palace, Tibet
This Tibetan palace is nothing short of awe-inspiring. Built on the side of a mountain, this palace literally looks and feels like you're going up to Heaven. It was built back in 1649 – which makes its architecture even more impressive – and has over 10,000 statues on its grounds. This place used to be the winter residence of the Dalai Lama, but is currently merely a tourist attraction.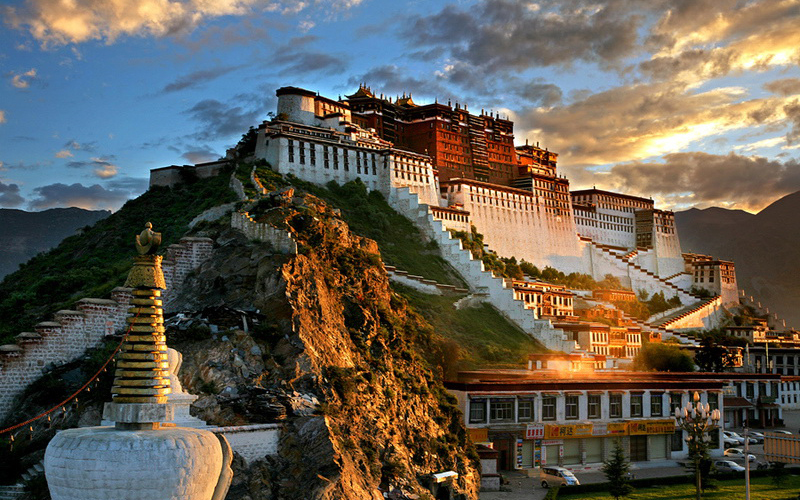 Buckingham Palace, London
If the Queen is willing to spend most of her life there, you can be dang sure that it's a proper palace. It's over 300 years old, but – much like its main occupant – it shows no signs of losing any of its splendor and class at its ripe age.